In response to the energy measures announced by the Prime Minister yesterday, BEAMA has reflected on what the plans would mean for our industry and for consumers, and what additional steps would help in the short and long term. It is essential that the UK upholds its Net Zero commitment and we believe progress towards that requirements must continue while helping billpayers.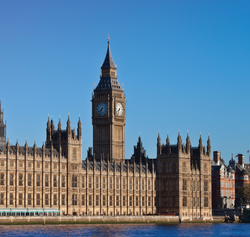 BEAMA welcomes the reviews into Net Zero and energy regulation and will offer expertise to the relevant officials. We hope that in addition to the proposed energy supply taskforce Government also listens to stakeholders about the benefits of safely reducing demand. BEAMA will continue to offer guidance for consumers and installers, and we are due to publish new guides soon. It is important that existing programmes that support lower income households with energy efficiency retain their funding. For those who can afford to install their own energy performance improvement measures, Government and stakeholders must raise awareness that these products will help billpayers see a saving in annual costs and reduce the relative need for support payments.
Any new market mechanisms must ensure that the future pricing of electricity is carefully considered, and must avoid reducing the cost-effectiveness of electrified heating and transport options in a way that could stifle uptake.
We will offer further analysis as more details on the strategies and costs of today's announcements emerge over the coming weeks.