The 48th edition of Middle East Energy (MEE 2023) is once again scheduled for 14th to 16th March 2023 at the Dubai World Trade Centre, Dubai, UAE.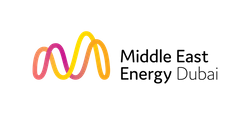 This is a leading global energy industry event, enabling you to connect with the energy community through an evolved Live, In-person and Online structure.
Exhibitors will once again have the opportunity to judge market demand, gain valuable industry knowledge, develop new areas of business and strengthen existing ones.
BEAMA has once again been offered our prime location at MEE 2023.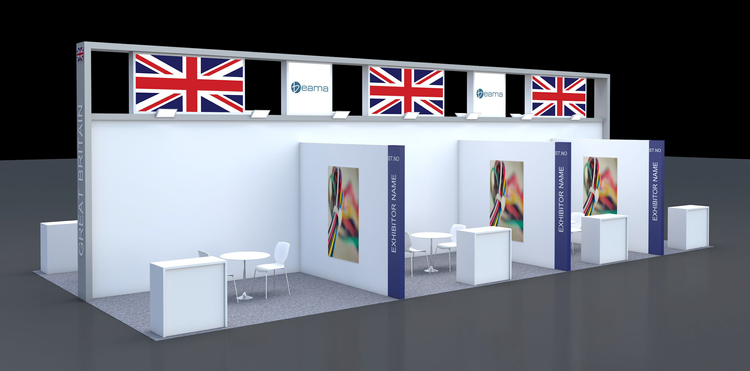 Informa (MEE Exhibition Organisers) are continuing the zone based pricing system, and the BEAMA blocks are still located in the Gold zone:– H2.F10, H2.G10 and Silver zone:- H2.F30 & H2.G30.
BEAMA has therefore taken the prime space option with a hand back clause deadline of Friday 15th July 2022, at which point we either have to hand back unsold space or be fully liable for the full cost of it.
We currently do not have TAP grant support for the event, but companies can contact their local International Trade Adviser for Export Help.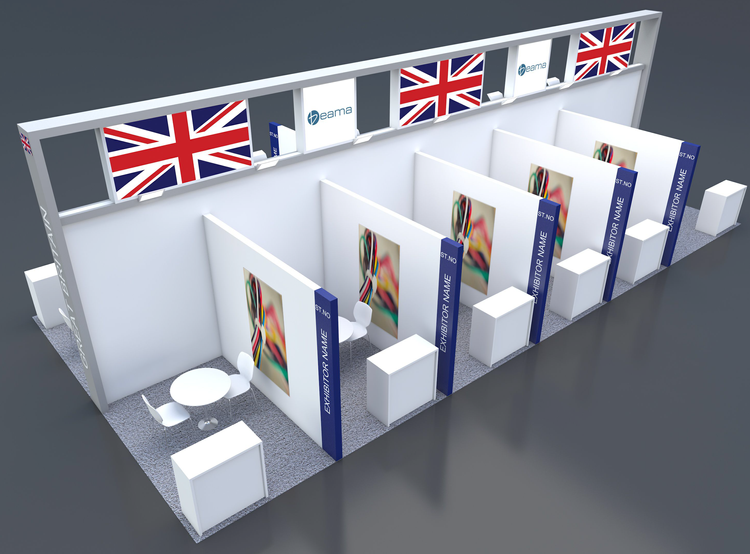 To book space in the Gold zone please complete this form:
Gold Stand Application Form
To book space in the Silver zone please complete this form:
Silver Stand Application Form
Please send completed forms, and direct any other queries, to vera.pokoo@beama.org.uk