Join the BEAMA team and help shape future UK energy policy working industry and government
BEAMA is the Trade Association for the electrotechnical and energy infrastructure manufacturing industry for the UK. Representing over 200 member companies BEAMA has significant influence over UK and international political, standardisation and commercial issues.
This position is a fantastic opportunity for an individual to gain extensive experience across a wide range of policy and regulatory areas impacting on the UK energy supply chain today, and offers professional and career development within a growing industrial sector in the UK. You will be in regular contact with senior industry representatives and working together to ensure the BEAMA membership is informed and influential.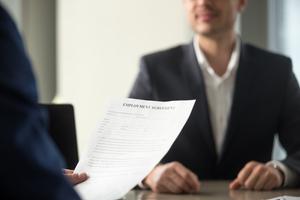 The UK energy sector is experiencing a period of unprecedented change, with growing geopolitical pressures impacting on supply chains and energy security policy combined with an urgent need to adapt to address climate change and meet the UK's Net Zero by 2050 target. Policy development has never been more varied and interesting within the energy sector and the next couple of years are anticipated to be a period of dramatic change.
We are looking for a dynamic and dedicated member of the BEAMA team to expand and support our policy and associated lobbying work on behalf of our membership.
Download the full job specification HERE and submit a CV and cover letter to policy@BEAMA.org.uk by 27th September.