Cable Management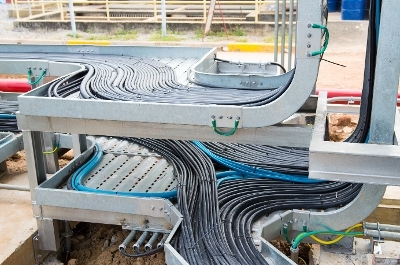 The Cable Management Product Group consists of companies who manufacture a range of products and systems associated with the containment and support of cables installed in domestic, commercial and industrial properties.
These include;
Cable Tray and Cable Ladder systems
Cable Trunking and Cable Ducting systems
Cable Basket
Cable Conduits
Powertrack systems
Cable Glands
Cable Cleats
Wire Suspension systems
Our members, who have formed active and experienced technical committees, ensure that they continually develop their products and support the development of product standards to meet future needs including those associated with the increasing complexity of buildings.
The resources on these pages are primarily aimed at specifiers, installers, and electrical wholesalers to provide valuable resources including information on compliance with regulations and also product and application guidance.
FIND A BEAMA CABLE MANAGEMENT MEMBER CLICK HERE