Big 5 Dubai 2022 BEAMA Group Pod Stand Application Form
04 August 2022
From December 5th to 8th this year, the Dubai World Trade Centre will be hosting The Big 5, the greatest international building and construction show. The Big 5 is the largest and most influential event for the construction industry with its global hub in Dubai acting as the gateway between East and West.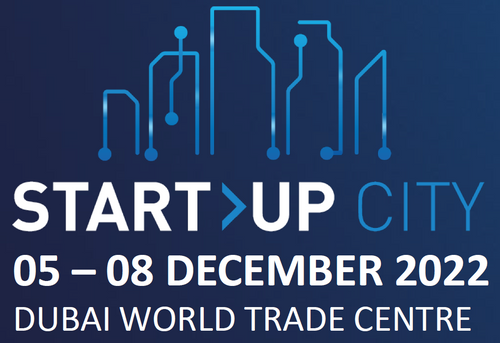 BEAMA are running a pavilion for start-ups and SMEs at the show as part of the Start-up City, and are looking for companies to exhibit in pods on this stage. Each start-up undergoes a selection process to ensure Start-up City is the right fit for them, and this is carried out by completing the application form. The ciriteaia to exhibit are as follow: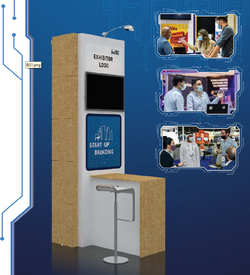 Are a proptech, infratech, energy or contech start-up
Are registered companies prior to the show dates
Have a minimum viable product
Are in development stage and up
A business or organisation with less than 250 employees and an annual turnover of between £83,000 and £5 million
Companies that meet these criteria can complete the application and return it to vera.pokoo@beama.org.uk. There is a participation fee of £1900 per pod, and the closing date for applications will be Friday 26th August 2022.
You can read more about the event and the benefits or exhibiting HERE.